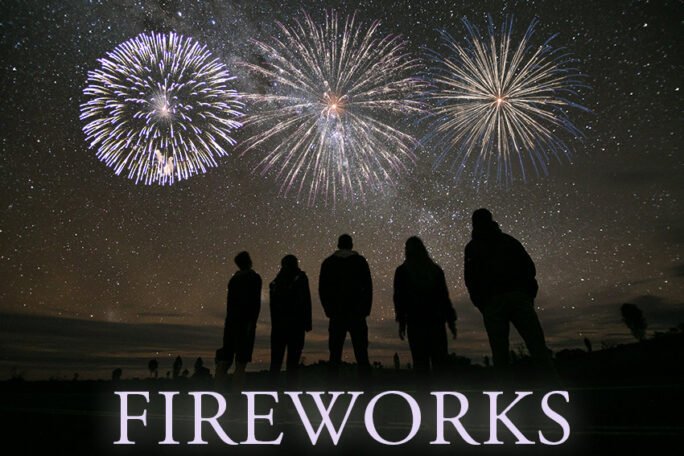 Add some fun and excitement to your photos with Fireworks Overlays!
These Fireworks Overlays are made from photos of real fireworks which gives a completely authentic look and feel to your drab pics.
Use any of the over 100 unique options, or combine several different fireworks to make a good photo spectacular!
These PNG files are compatible with all kinds of image editing software that features layers and blend modes, including Photoshop, Elements, Luminar Neo, Paint Shop Pro, Illustrator, and more.
And they are easy to use. Just add the fireworks on top of an image and set the blending mode to Screen. That's it! ?
Use the image sliders below to review "Before" and "After" examples of using the Fireworks Overlays in Photoshop!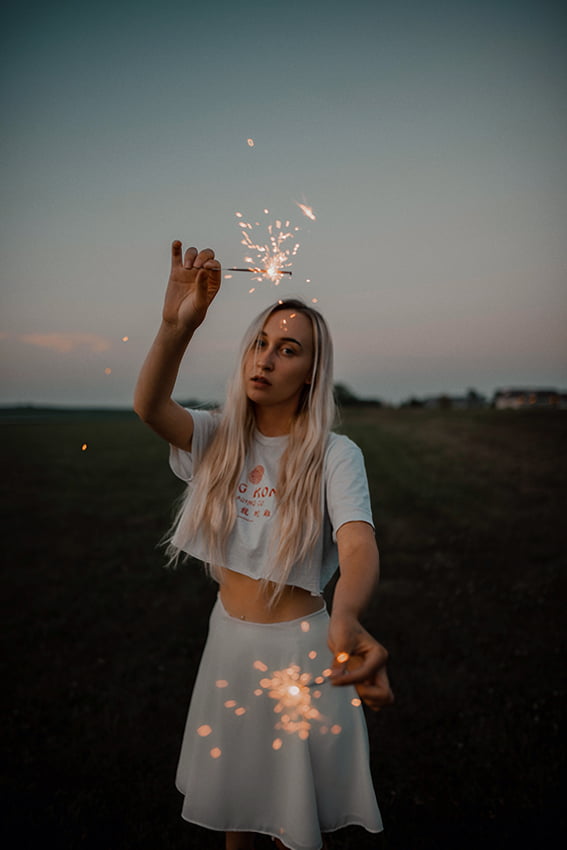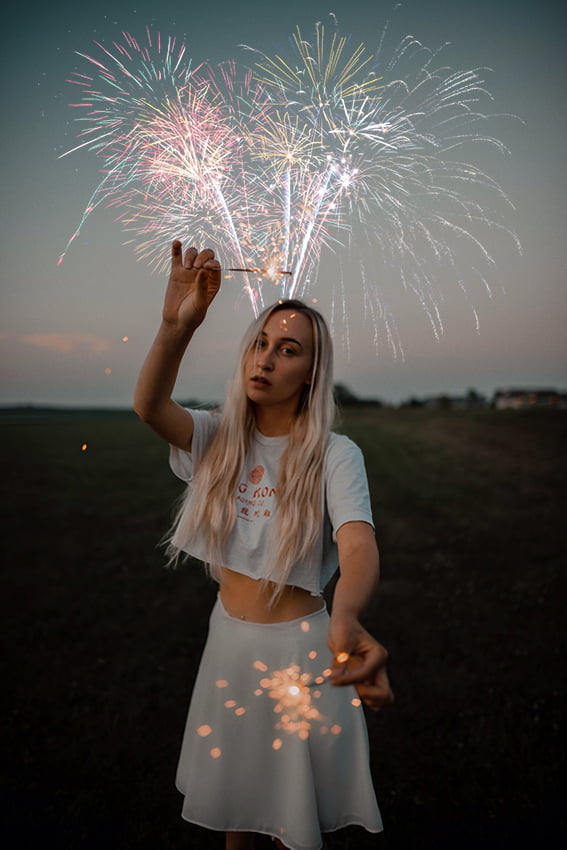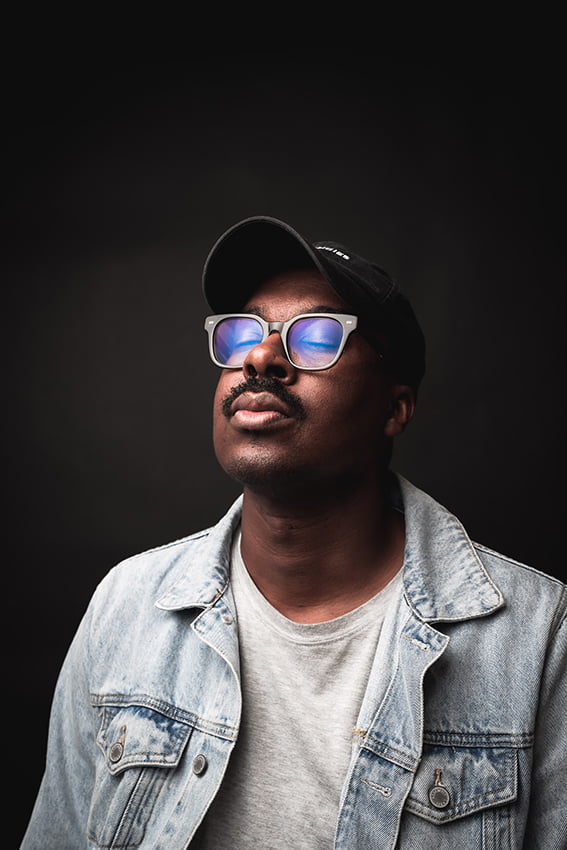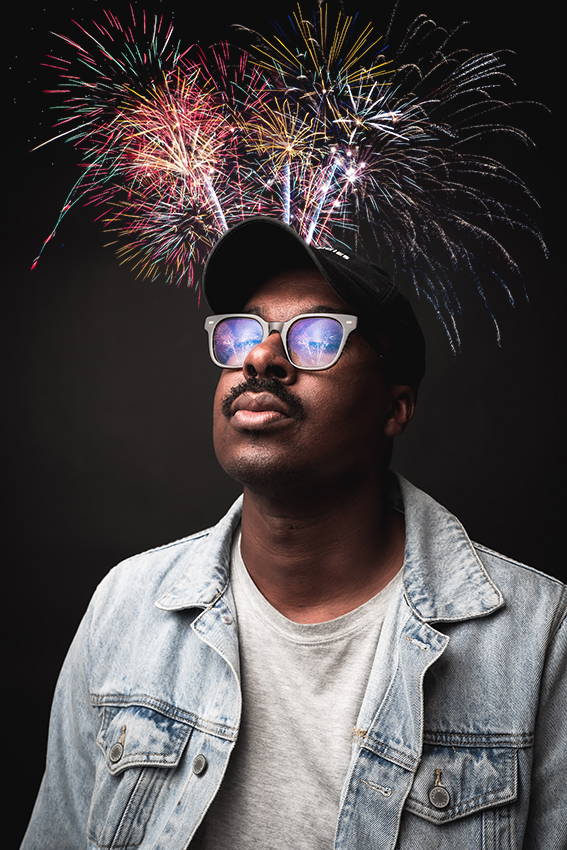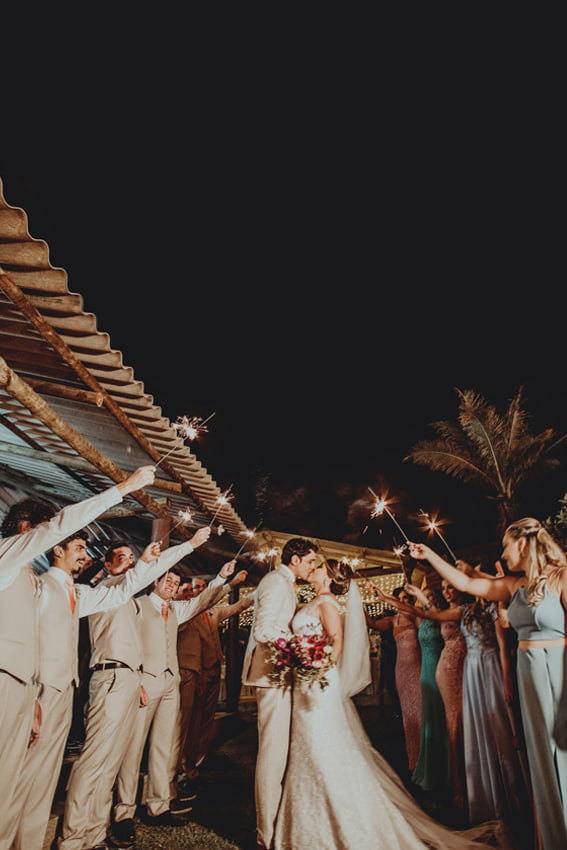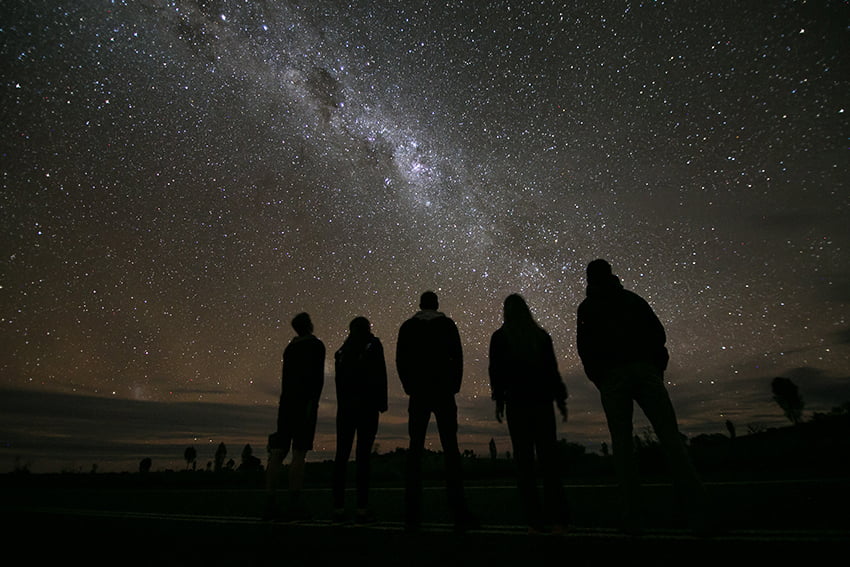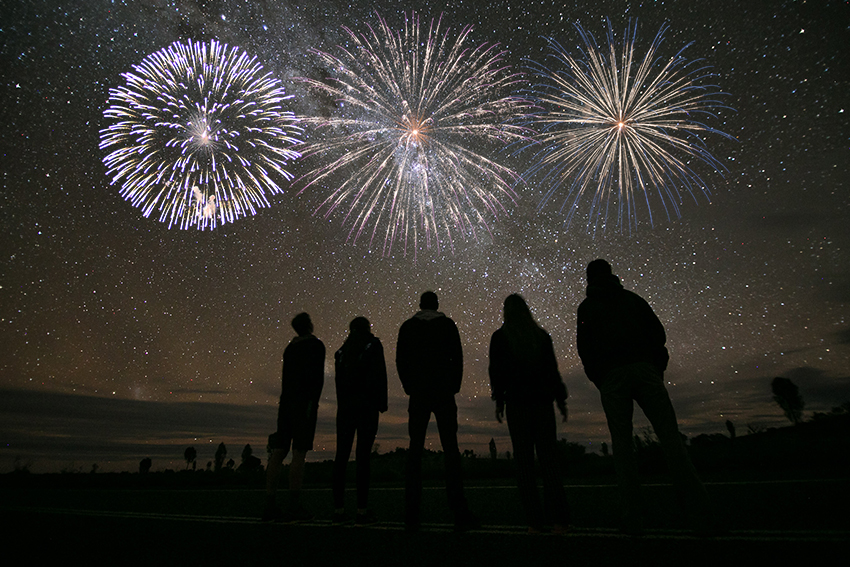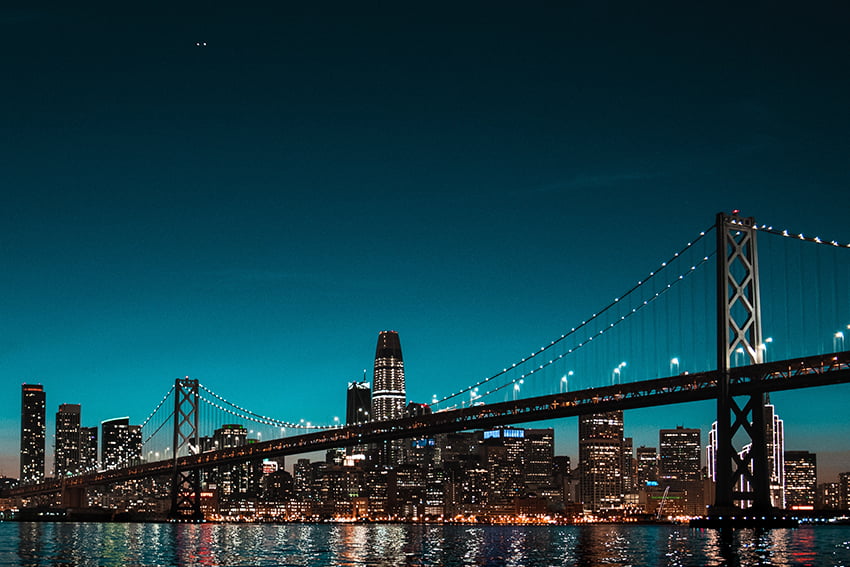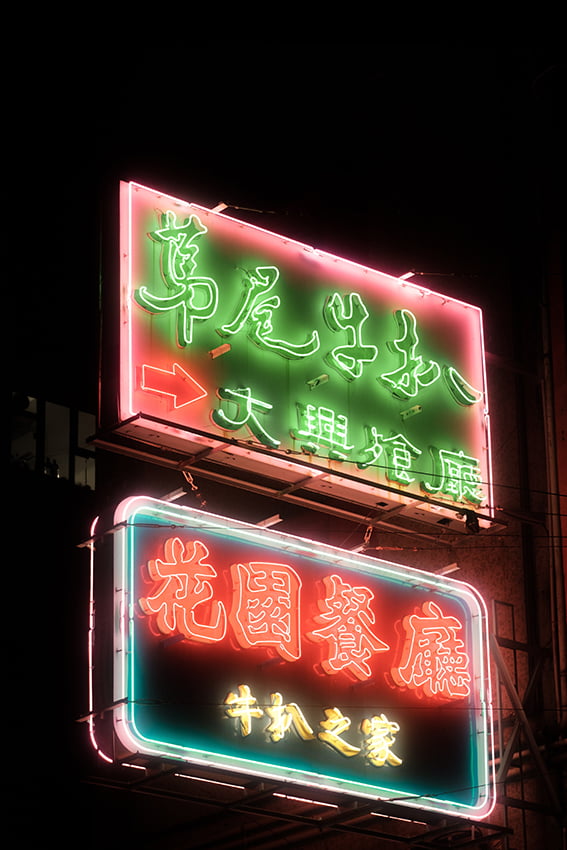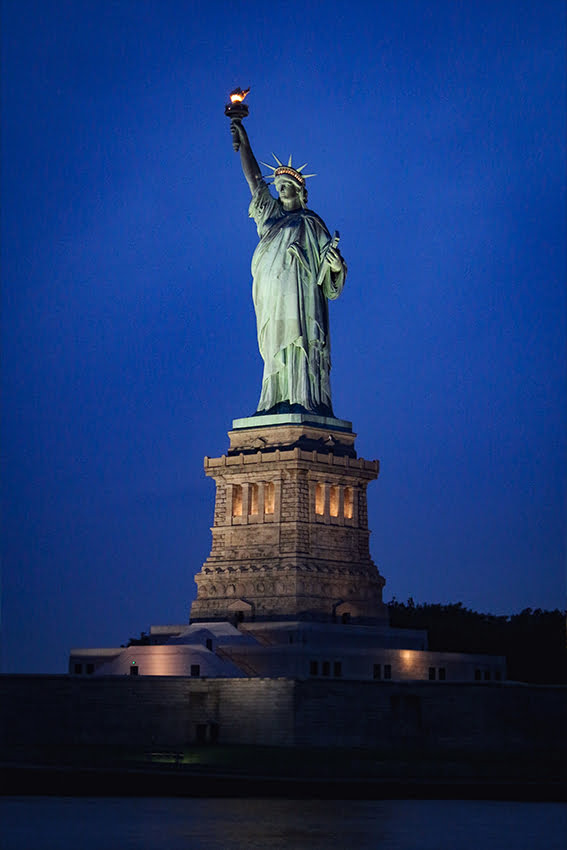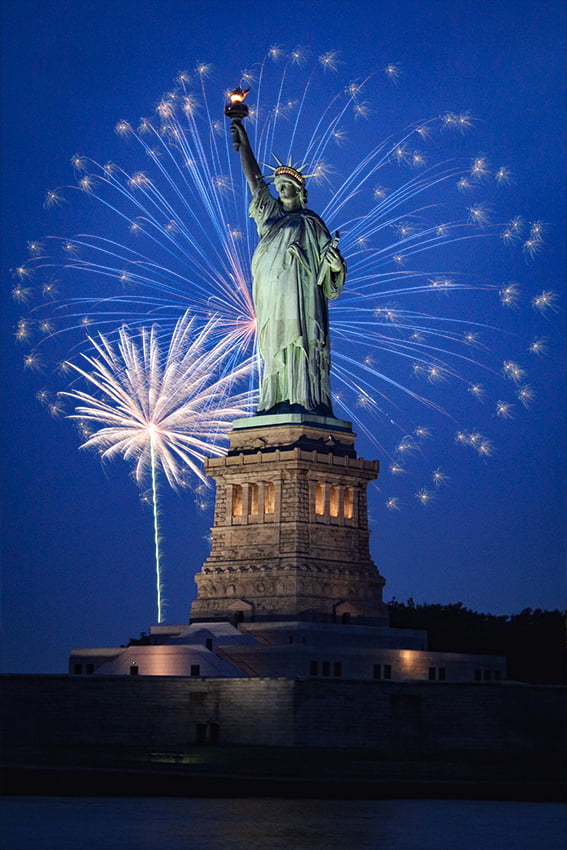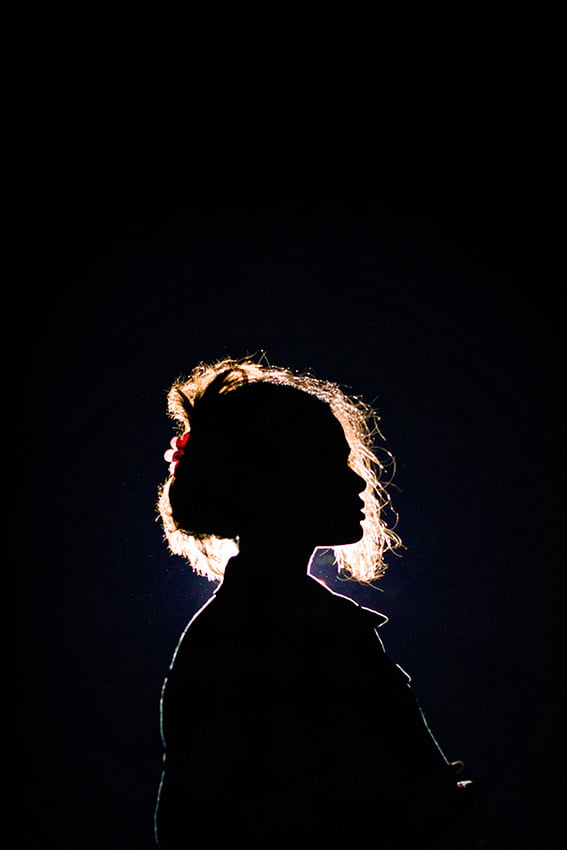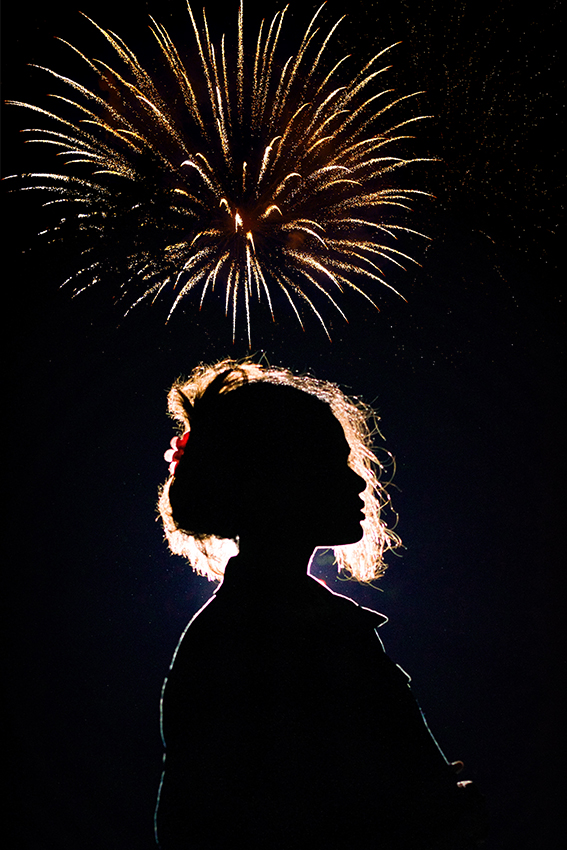 This collection of fireworks overlays can enhance just about any photo, but are particularly awesome for wedding photos, graduation photos, night shots, 4th of July photos, New Years photos, and so much more.
For best results, your photo should have a dark or black background. 





These are just 20 of the over 100 high quality PNG fireworks images you will receive when purchasing this package.
This is a 509 MB download.
Who Are These For?
Photographers, designers, creatives, creators and business owners who want to add a little pizazz to their creations.